Bio
About Chris White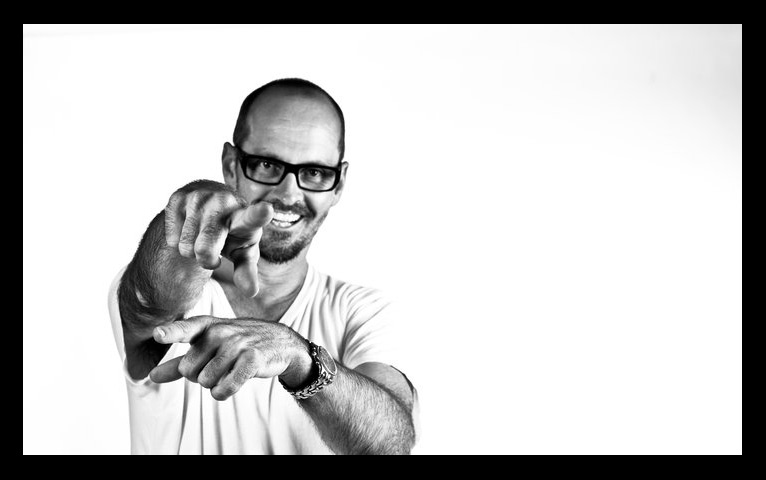 WHITE HOUSE STUDIO IS AN AWARD WINNING, FULL SERVICE PHOTOGRAPHY STUDIO specializing in creating dynamic visual imagery for a variety of commercial, editorial, entertainment and fashion applications.
As a Photographer, film-maker and creative director, Christopher White has decades of experience in feature motion picture production, commercial production and direction, and advertising agency executive production, as well as Photography.  He has produced National and International broadcast campaigns for the world's leading advertising agencies, including: JWT, BBDO, BBD Needham, McCann Ericsson, Saatchi-Saatchi, Campbell Ewald, O&M, Bates, Y&R, Leo Burnett, and for elite international brands including:  Puma, Sony, AT&T, Ericsson Mobile, Sprite, Visa, Alibaba.com, Nokia, Phillips and AIG.
Christopher's award winning work has been executed on 5 continents with a concentration of production experience in North America and Asia.
Local businesses, advertisers, models and entertainers here in Michigan can also benefit from Christopher's wealth of skills and experience when they are ready to step up their game and stand out from the crowd!